CEMETERY SOFTWARE
360 + Drone Imaging
SCROLL DOWN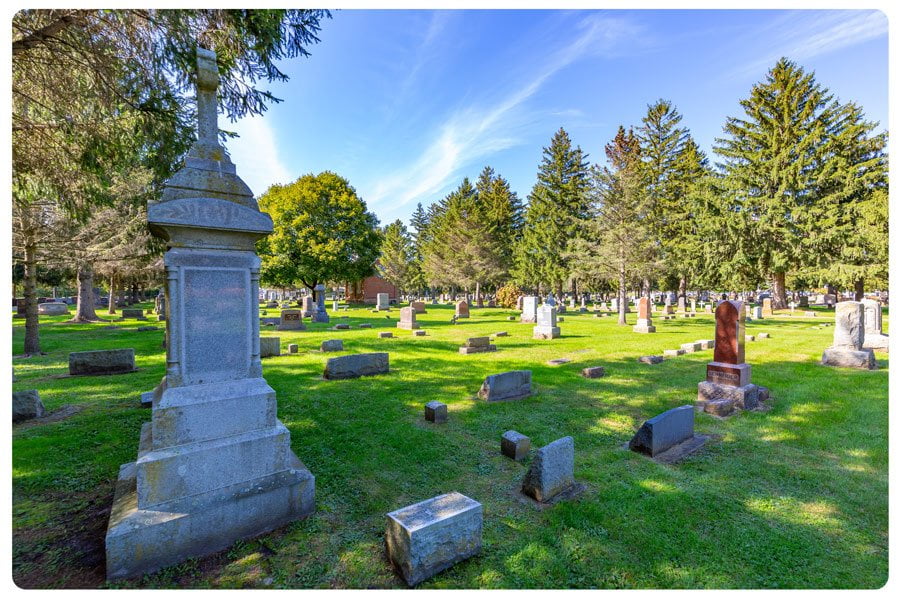 Virtual tours and plot showing capabilities
The CIMS team can use a state-of-the-art 360 camera to capture high-quality views of your cemetery. This service is similar to Google Street View, as it allows you to see any point in your cemetery from ground view. Save time and money by offering virtual plot showings during inclement weather or unexpected schedule changes.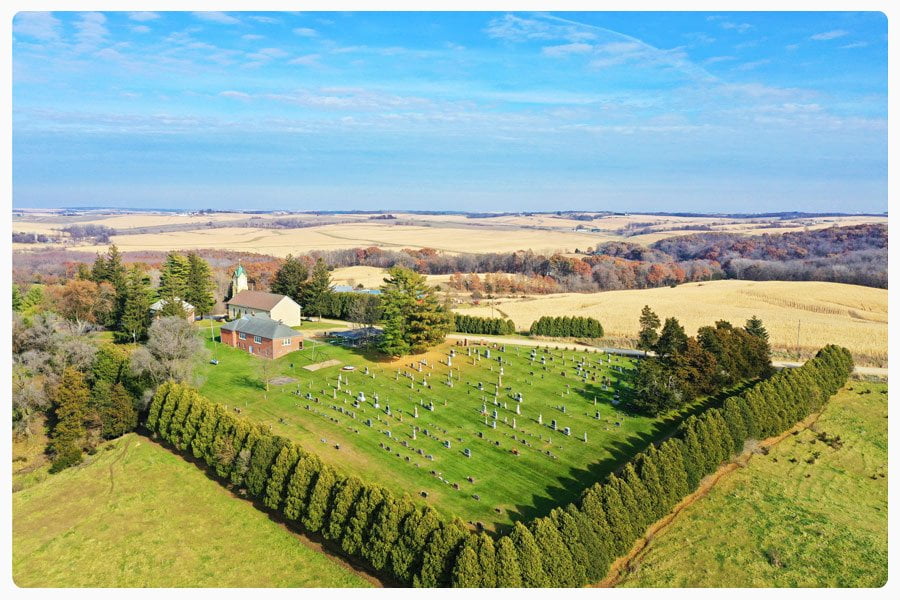 High-resolution drone imaging
Using our drone, we can create high-resolution orthophotos that are spatially accurate and can be used in CIMS Gold and CIMS Platinum as your cemetery's backdrop. We can also produce high-quality videos that can be used to market your cemetery and show off your beautiful grounds.
Request Pricing
Answer a few simple questions about your cemetery on our Proposal Request Form, and we'll provide you with a free cost proposal, which includes project scope, schedule, a firm cost, and terms and conditions of the cemetery software.
Client Testimonials
"WE LOVE this software! The mapping is great, the queries are great, the color-coding is great, it's all GREAT! The system is very easy to use, and so far, very happy with it."

Wyoming

"This software is easy to use, and the mapping component is wonderful."

Ohio

"Everyone that I've worked with here has been great and very helpful. I'm delighted that I chose Ramaker to work with."

Virginia

"It is a pleasure working with you and Ramaker. I show off my software to everyone who comes through the door!"

Idaho

"I like that the software is very user friendly. I would recommend this software to anyone."

Florida

"The cloud software makes all the difference. The program is so user friendly and easy to navigate."

Ohio