CEMETERY SOFTWARE
Burial Search
An online grave locator linked to your CIMS database
Your cemetery data, shared with your community
Burial Search (formerly called eCIMS) is an interactive online database that shares cemetery data and maps with people seeking information about their loved ones or genealogists doing research.
Users can search for burials by names or locations, find burials on your cemetery map, and then print the information.  You can visit some of our clients' Burial Search sites by clicking this link.
This add-on is commonly hosted on the web, but the information can also be placed on a kiosk at your cemetery or city hall. Burial Search will free up time spent locating grave sites for visitors and family members and allow your staff to concentrate on other cemetery business.
Note: Cemeteries must be using a cloud-based CIMS product in order to add the Burial Search feature.
Key benefits of using Burial Search
Like our other software, Burial Search allows you to access information from anywhere with internet access. Cemeteries also have the option to upload their information to our web database, allowing families and genealogists to search these locations at any time.
DATA STORED
IN THE CLOUD
Access anytime, anywhere. No updates needed.
DEVICE
ACCESSIBILITY
Available on any device, including smartphones.
INTERACTIVE
SMART MAPS
All database information is linked to spaces in your cemetery.
MULTI-USER
CAPABILITIES
Our software allows multiple users to enter information at the same time.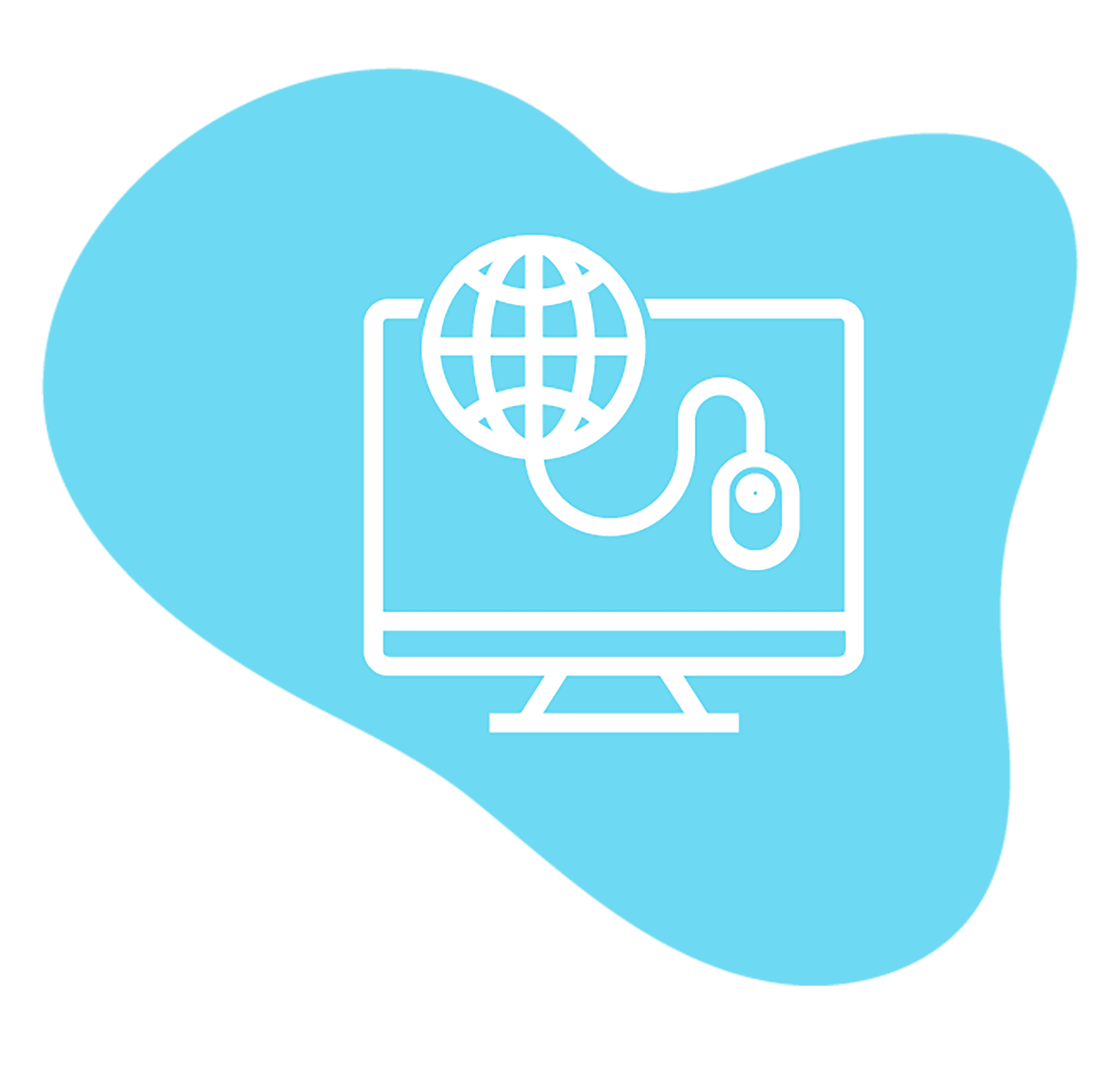 LINKED TO ONLINE DATABASE
Upload cemetery information to the web to give access to families and genealogists.
See Burial Search in action
Burial Search (formerly eCIMS) gives you the ability to upload all of your important data to our web server, while maintaining accurate, up-to-date information. View a video of Burial Search below, or try it out for yourself using our demo.
Request Pricing
Answer a few simple questions about your cemetery on our Proposal Request Form, and we'll provide a free cost proposal, which includes project scope, schedule, a firm cost, and terms and conditions of the cemetery software.
Client Testimonials
"WE LOVE this software! The mapping is great, the queries are great, the color-coding is great, it's all GREAT! The system is very easy to use, and so far, very happy with it."

Wyoming

"This software is easy to use, and the mapping component is wonderful."

Ohio

"Everyone that I've worked with here has been great and very helpful. I'm delighted that I chose Ramaker to work with."

Virginia

"It is a pleasure working with you and Ramaker. I show off my software to everyone who comes through the door!"

Idaho

"I like that the software is very user friendly. I would recommend this software to anyone."

Florida

"The cloud software makes all the difference. The program is so user friendly and easy to navigate."

Ohio