CIMS CEMETERY SOFTWARE
About Us
SCROLL DOWN
The team behind CIMS cemetery management software
In 1998, CIMS (Cemetery Information Management System) was born out of a commitment to the dedicated cemetery representatives who keep their cemeteries running. Over the past two and a half decades, the Ramaker team has worked closely with more than 1,000 municipal, religious, and private cemeteries to create software and modules that simplify record-keeping and streamline everyday tasks.
Today, Ramaker provides approachable cemetery management solutions designed to meet the challenges modern cemeteries face. As a full-service architecture and engineering firm, Ramaker has the capabilities and reach to serve cemeteries across the nation.
0
total employees at Ramaker
0
combined years of experience working with cemeteries
0
states in which we have performed CIMS work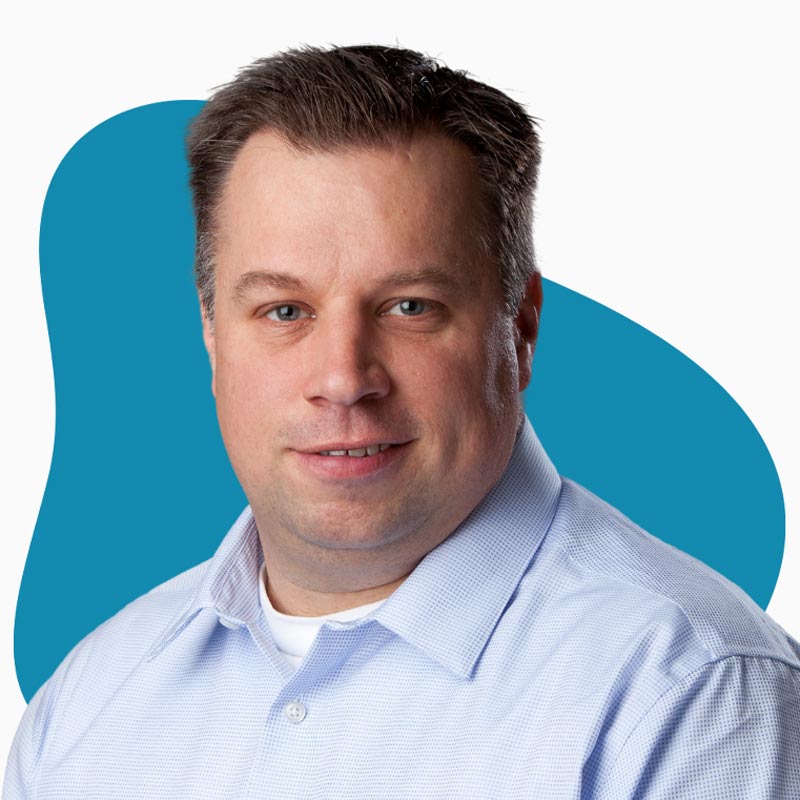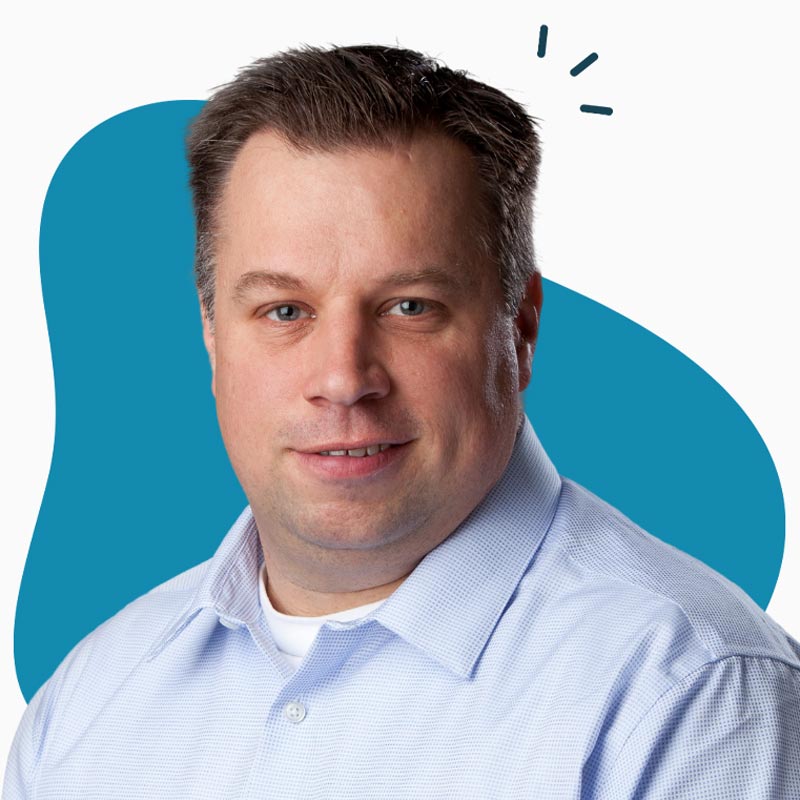 Brandon Finley
Director of CIMS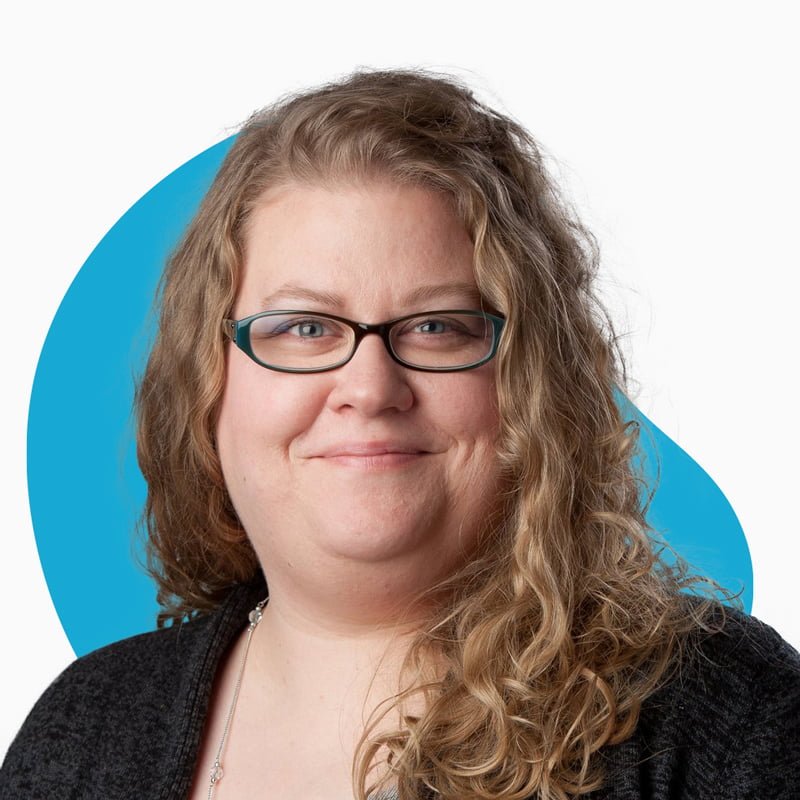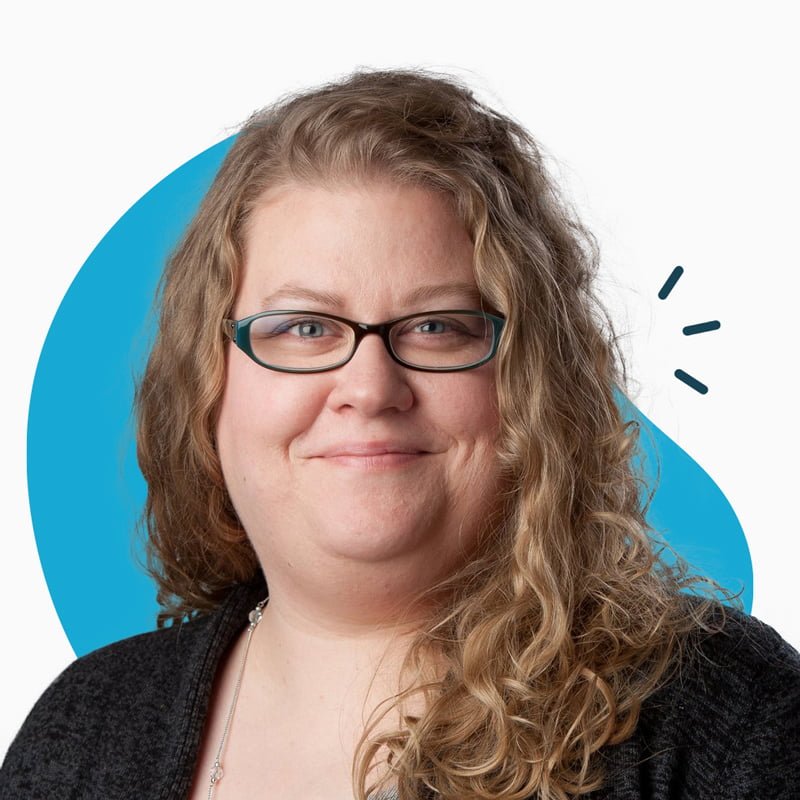 Rebecca Morris
Project Manager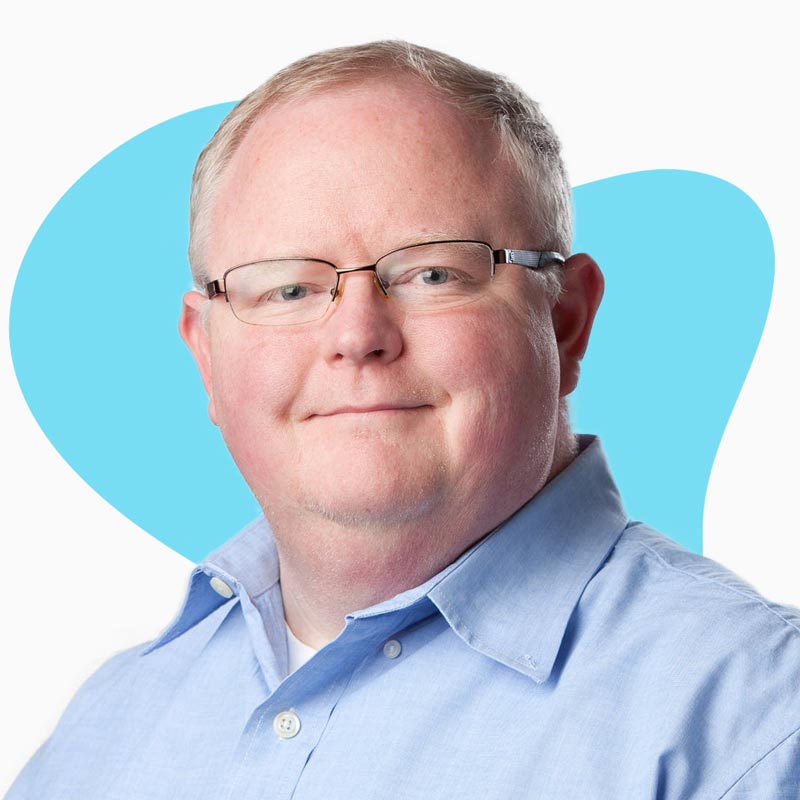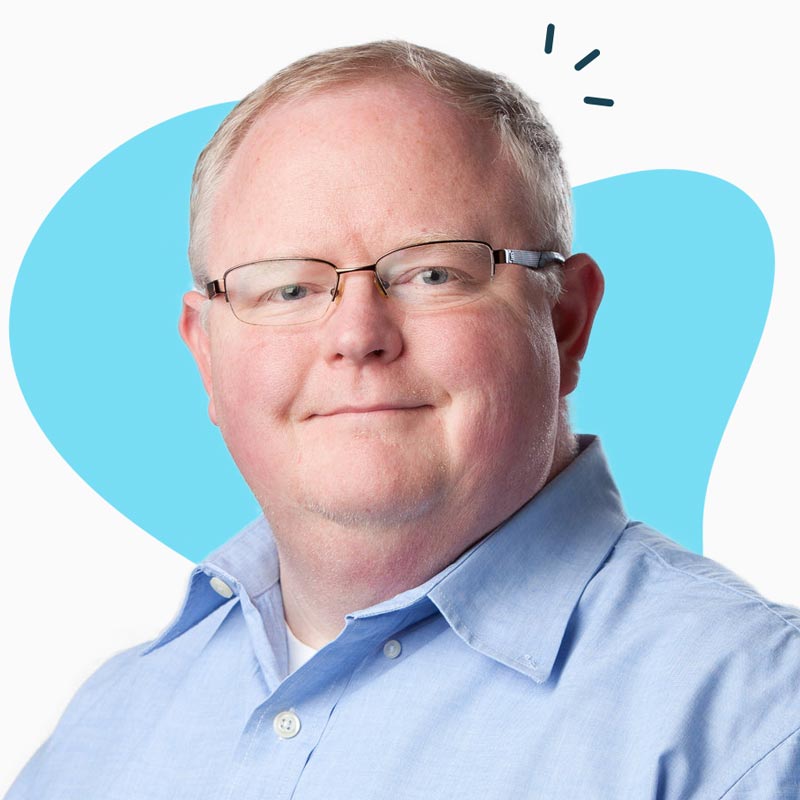 Nathan Cavanagh
CIMS Programmer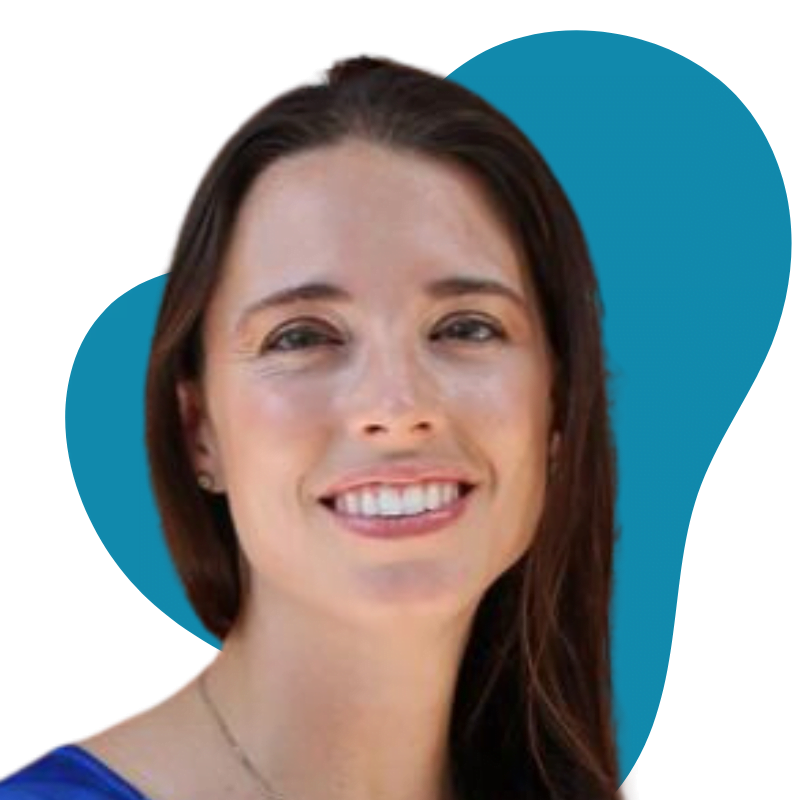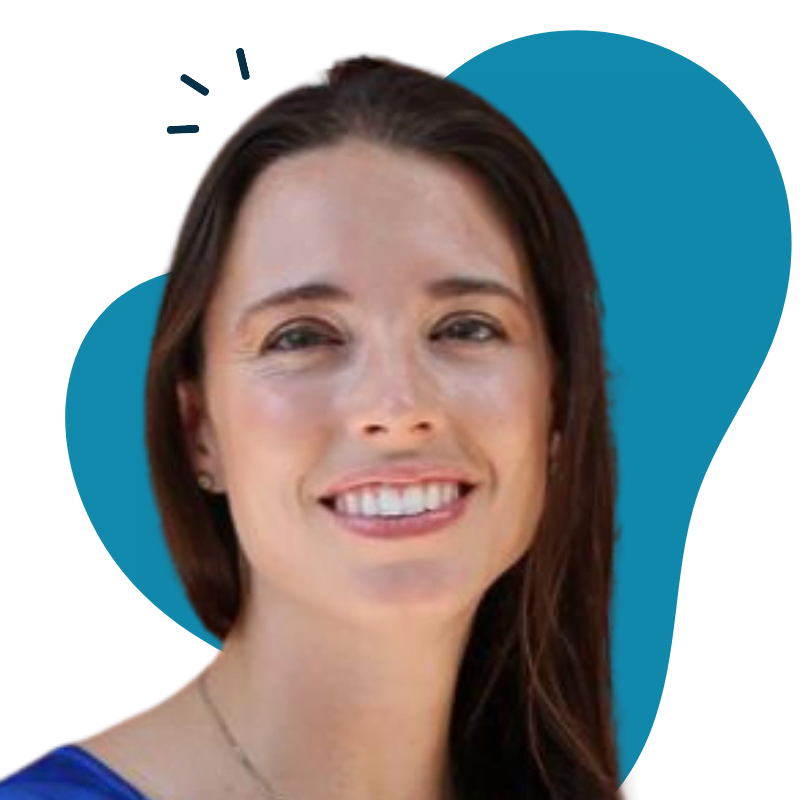 Sarah Dailey
Web Software Developer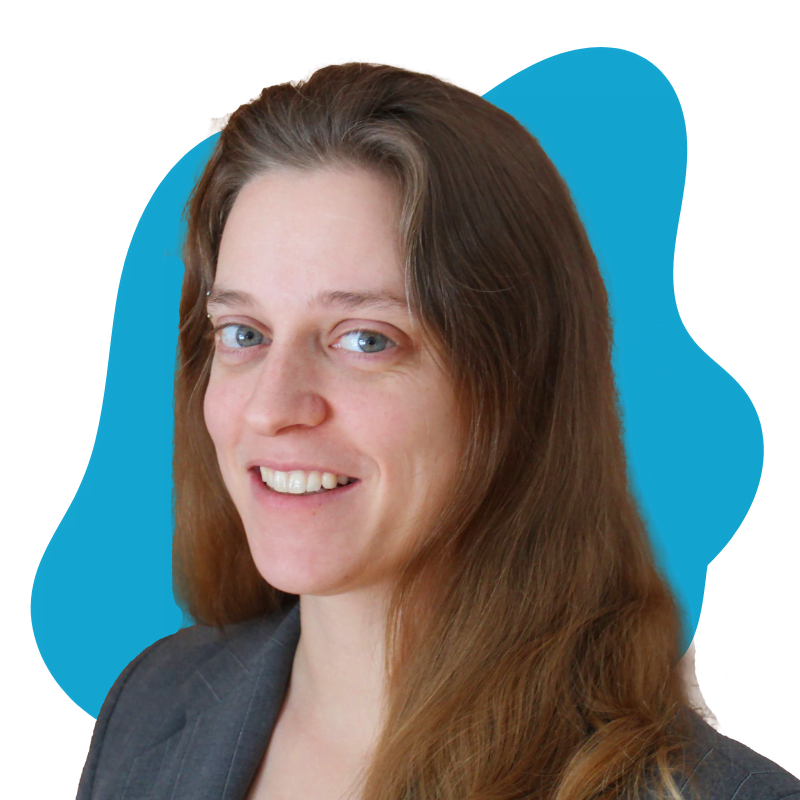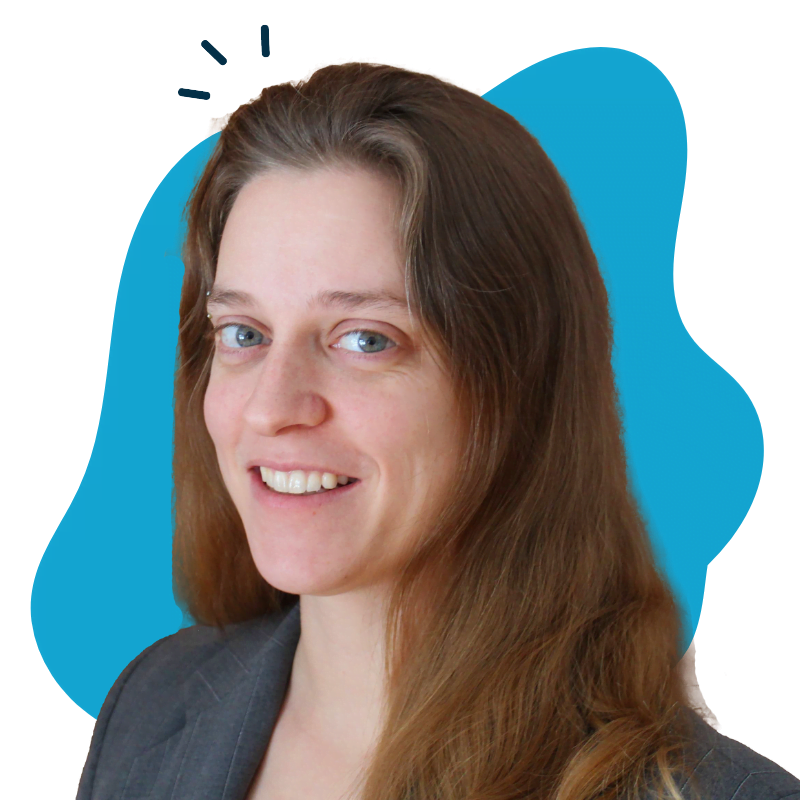 Sarah Wilding
GIS Analyst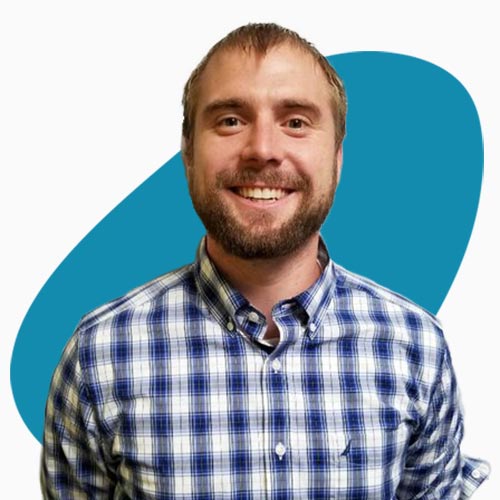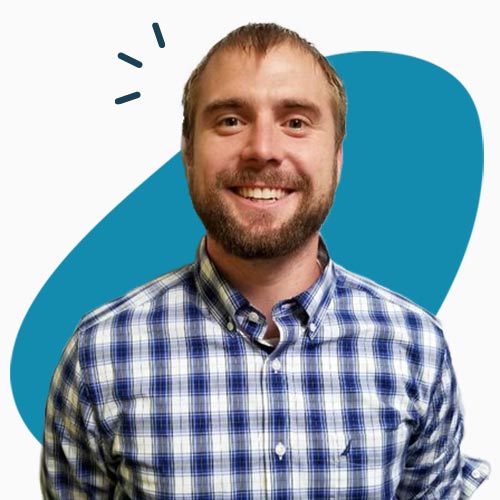 Tim Annear
GIS Analyst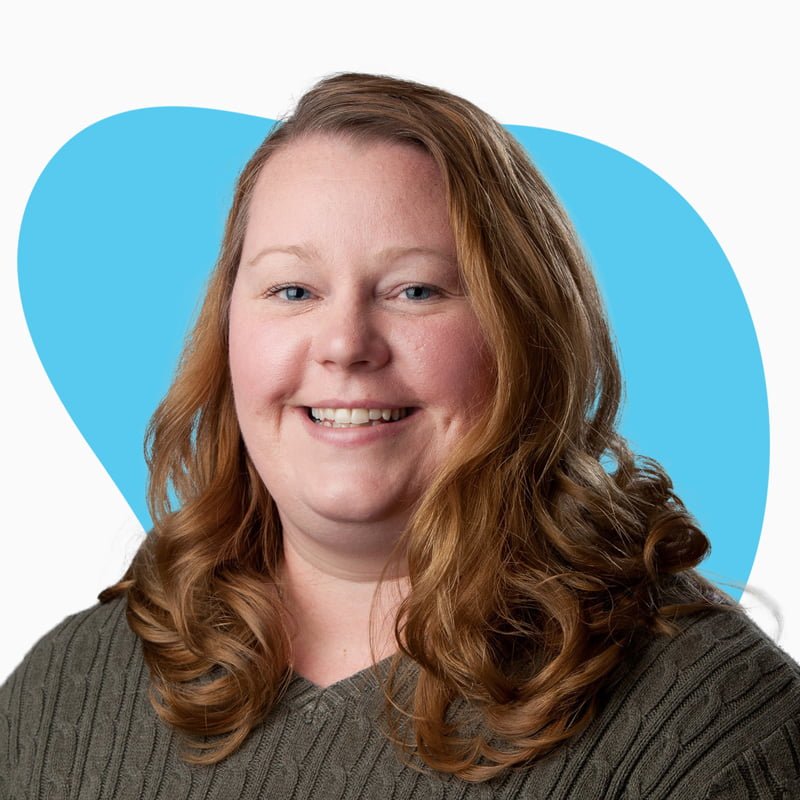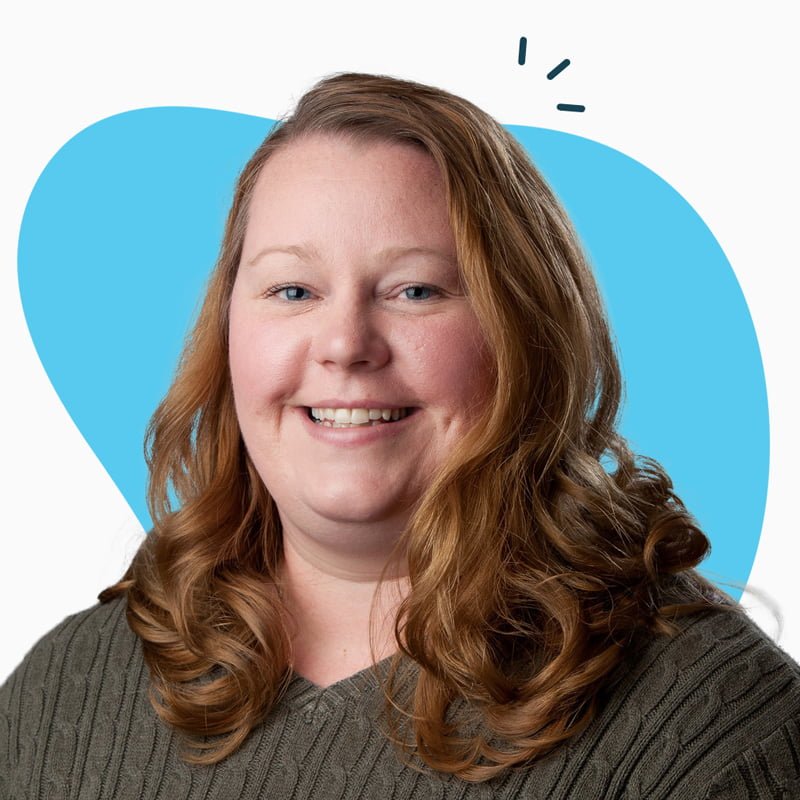 Kim Galston
Mapping Specialist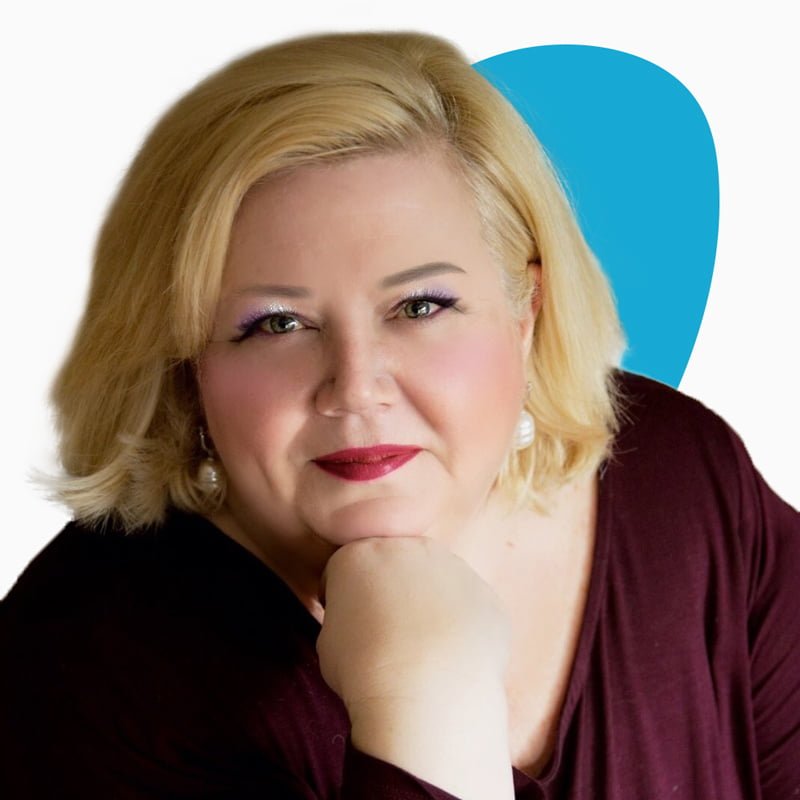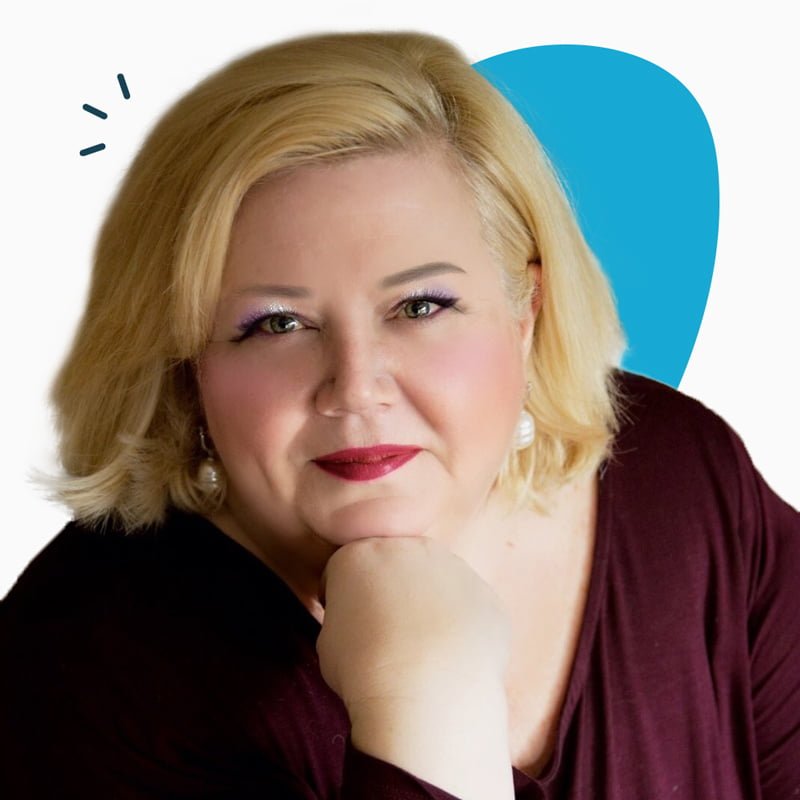 Debra Gotthart
CIMS Assistant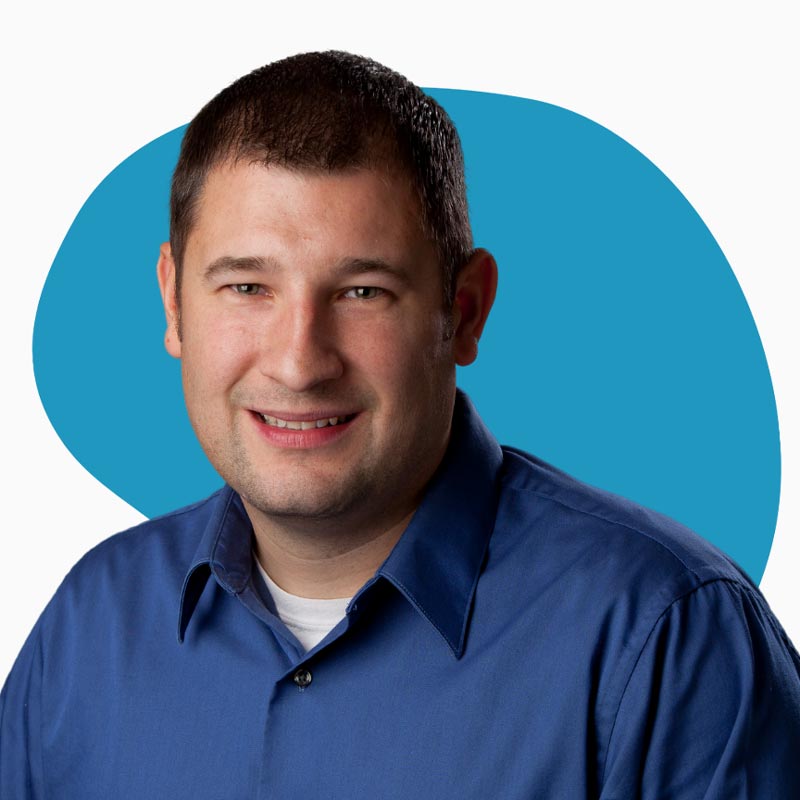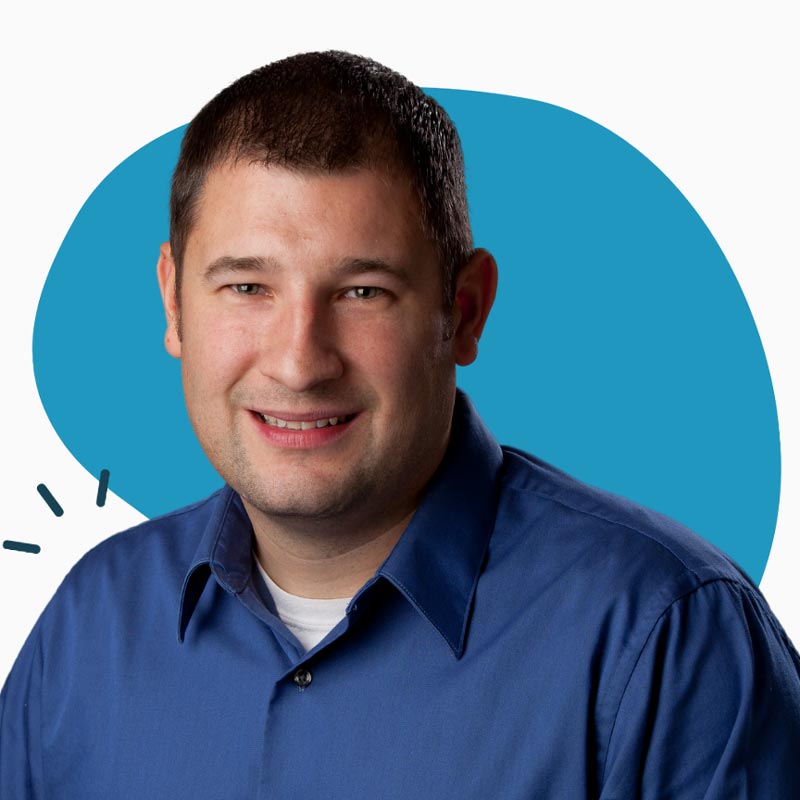 Curtis Paul
Technology Manager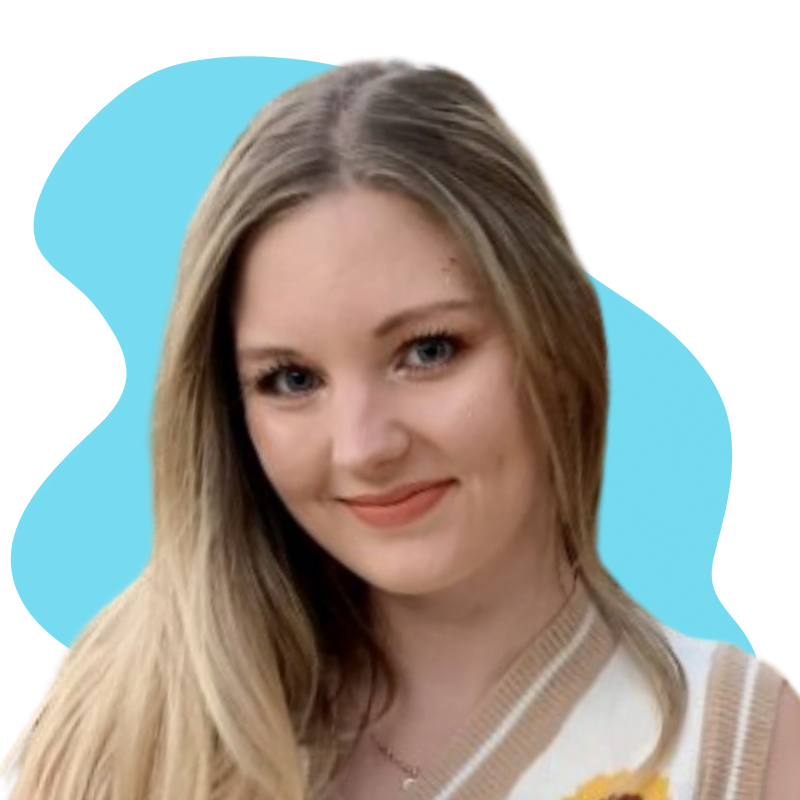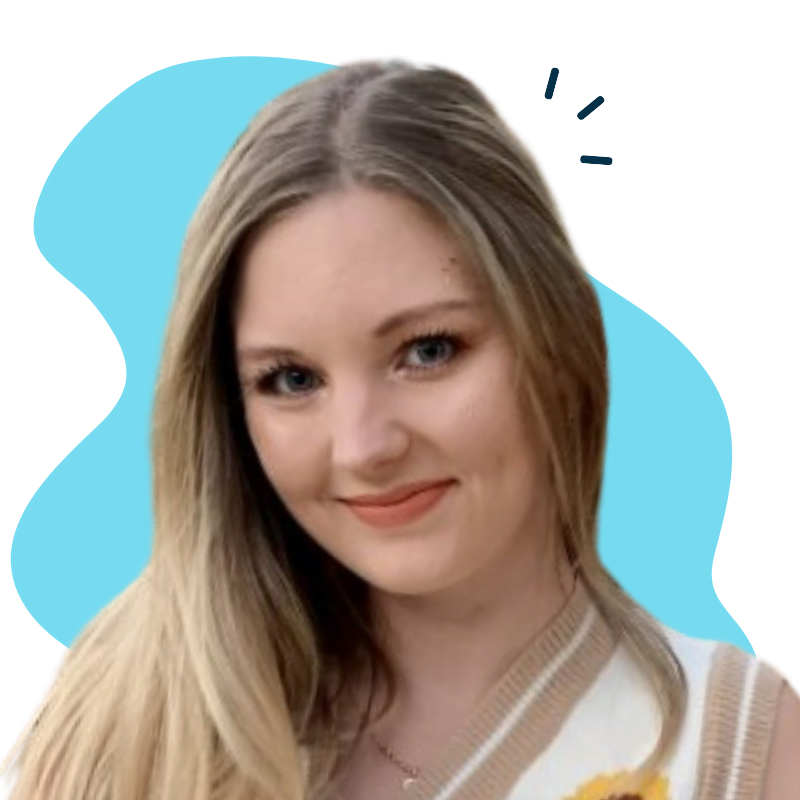 Sarah Liedtke
Marketing Coordinator
An Esri partner
In 1997, Environmental Systems Research Institute, Inc. (Esri)—the leader in GIS software development—officially recognized Ramaker as an authorized business partner. ESRI selects business partners on the basis of demonstrating a high level of expertise and experience using industry standard software developed by the organization. Our GIS Team utilizes the latest, cutting-edge software for developing information management and mapping tools. These tools assist with a variety of data processing and decision-making tasks.
Associations
Client Testimonials
"WE LOVE this software! The mapping is great, the queries are great, the color-coding is great, it's all GREAT! The system is very easy to use, and so far, very happy with it."

Wyoming

"This software is easy to use, and the mapping component is wonderful."

Ohio

"Everyone that I've worked with here has been great and very helpful. I'm delighted that I chose Ramaker to work with."

Virginia

"It is a pleasure working with you and Ramaker. I show off my software to everyone who comes through the door!"

Idaho

"I like that the software is very user friendly. I would recommend this software to anyone."

Florida

"The cloud software makes all the difference. The program is so user friendly and easy to navigate."

Ohio