CEMETERY SOFTWARE
QuickBooks® Integration
SCROLL DOWN
Integrate your cemetery data with QuickBooks®
The QuickBooks® Module allows you to enter sales and customer information into CIMS and automatically transfer it to QuickBooks® accounting software, eliminating any double entry. With this module, you can track payments, perform online banking, and manage many different financial accounts.
Note: Cemeteries must be using a cloud-based CIMS product in order to use the QuickBooks® Module.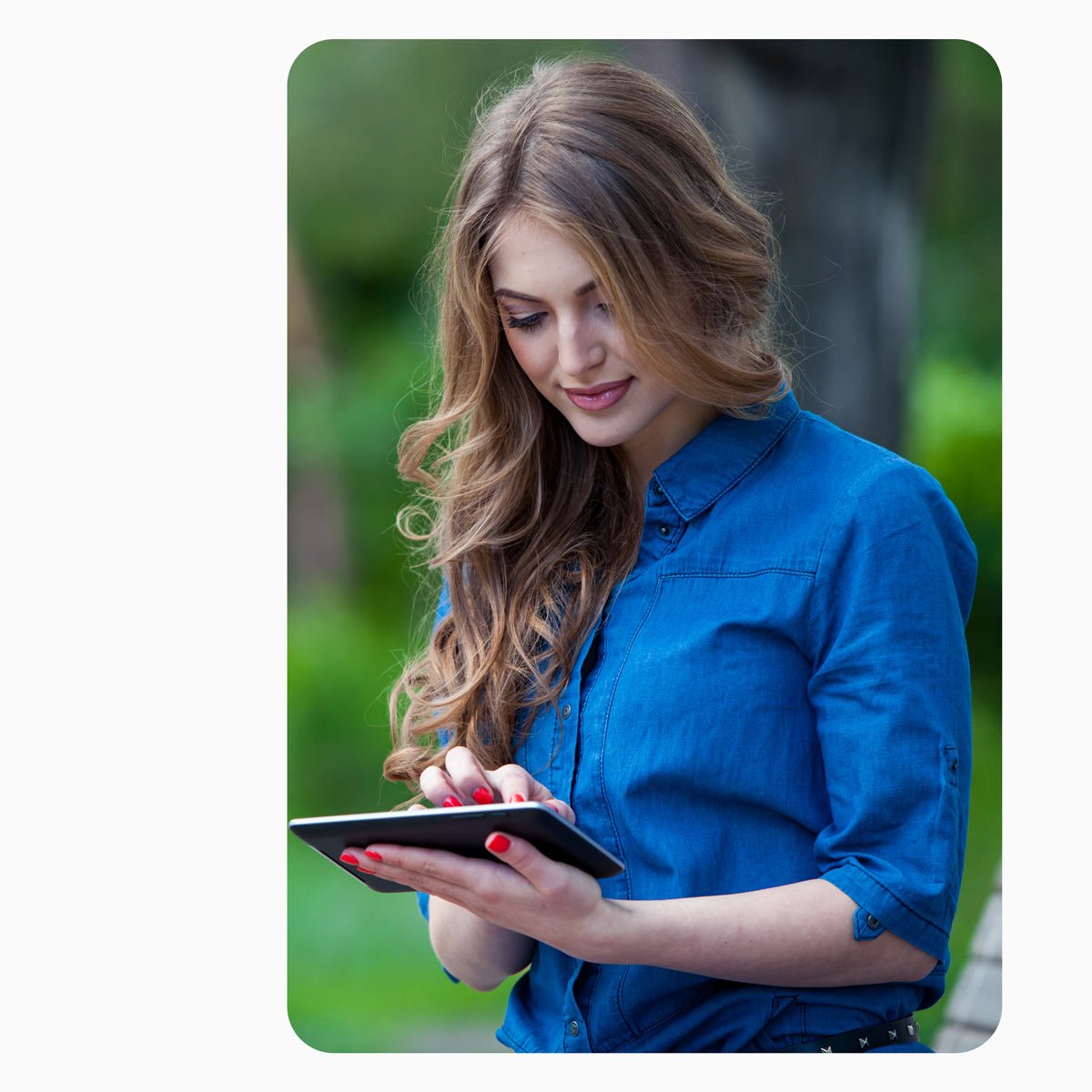 Using QuickBooks® with your CIMS software
Once you sell a space in CIMS, click "Create QB Invoice," and the software will take you to the "Create A QuickBooks® Invoice" window. This window displays the customer who owns the selected space and a list of all the spaces they own. From here, you can select which space or spaces to create an invoice for, determine if it is taxable, and define the terms of sales.
Once your information is entered into QuickBooks®, you can go into the software and look at the invoices that have yet to be printed, review outstanding accounts, and much more. QuickBooks® is the best selling accounting software in the world. Once the information is in QuickBooks®, it is very easy to track income and expenses, write checks, track customer payments, do payroll and banking, and even generate financial reports.
Request Pricing
Answer a few simple questions about your cemetery on our Proposal Request Form, and we'll provide you with a free cost proposal, which includes project scope, schedule, a firm cost, and terms and conditions of the cemetery software.
Client Testimonials
"WE LOVE this software! The mapping is great, the queries are great, the color-coding is great, it's all GREAT! The system is very easy to use, and so far, very happy with it."

Wyoming

"This software is easy to use, and the mapping component is wonderful."

Ohio

"Everyone that I've worked with here has been great and very helpful. I'm delighted that I chose Ramaker to work with."

Virginia

"It is a pleasure working with you and Ramaker. I show off my software to everyone who comes through the door!"

Idaho

"I like that the software is very user friendly. I would recommend this software to anyone."

Florida

"The cloud software makes all the difference. The program is so user friendly and easy to navigate."

Ohio