Helping 1,000+ cemeteries
Cemeteries are home to a lot of important historical information. With CIMS, cemeterians can move their existing records to the cloud, ensuring that all important data is safely preserved for generations to come.
Over the past two and a half decades, the CIMS team has worked closely with more than 1,000 municipal, religious, and private cemeteries to create software and modules that simplify record-keeping and streamline everyday tasks.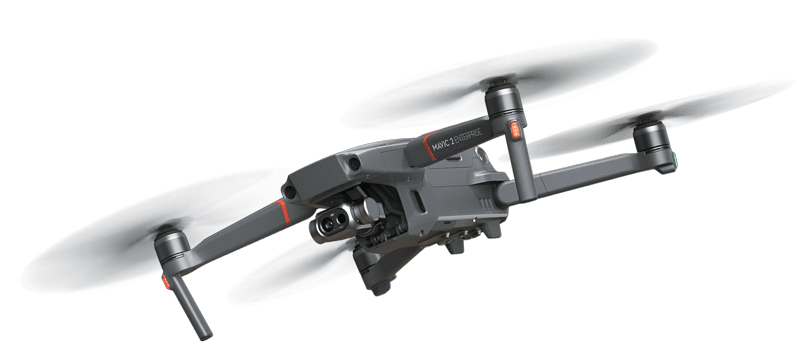 Innovative mapping and database technology
View real-time insights into what's sold and what's available—all on an accurate digital map of your cemetery.
Our dedicated CIMS team's background in engineering, GIS mapping, and software design has allowed us to create the most advanced cemetery mapping software in the industry. CIMS Platinum transforms your cemetery's existing records into an interactive map linked to a powerful database. When you click on a space, all burial information appears. And when you add burial records, they automatically appear on your map.
Solutions for all cemeteries and budgets
In CIMS Light, CIMS Gold, and CIMS Platinum, we've developed three distinct products at three distinct price points so that budgetary constraints don't stand in the way of easier cemetery management. 
* = With Added Module
Meet with an expert
Seeing CIMS in action is the best way to learn what sets us apart from other cemetery management solutions.
Client testimonials
"WE LOVE this software! The mapping is great, the queries are great, the color-coding is great, it's all GREAT! The system is very easy to use, and so far, very happy with it."

Wyoming

"This software is easy to use, and the mapping component is wonderful."

Ohio

"Everyone that I've worked with here has been great and very helpful. I'm delighted that I chose Ramaker to work with."

Virginia

"It is a pleasure working with you and Ramaker. I show off my software to everyone who comes through the door!"

Idaho