Welcome, Kimberly Galston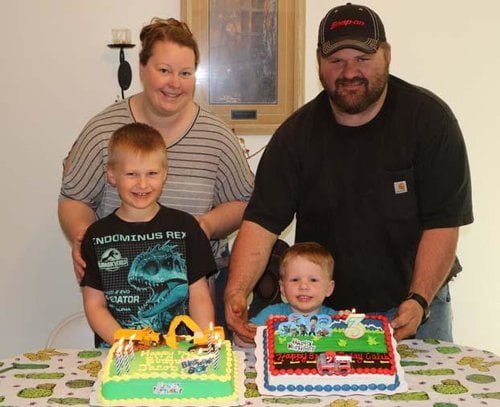 Kim joined Ramaker & Associates, Inc. in 2007, as a CAD Technician for our Telecommunications department. She had previously worked for John Wick Homes as a production draftsperson, drawing custom house plans. In 2016, she had the opportunity to use part of her time to help with mapping on the GIS/CIMS Team, and has now transitioned into a full time member of the Team. She enjoys working closely with our new clients to create their cemetery's digital maps.
In her free time, she enjoys spending time with her husband and two boys. She also spends time swimming, fishing, drawing, cooking/baking and landscaping. Kim's big passion in the fall is watching the Packers play.